That.Church Serving
July 17th - December 31st, 2018
Partner with That.Church
Based in Sherwood Arkansas, Central Teams offer support and resources for all That.Church campuses and ministries. Through Family Ministries, Mid-Week Ministries, Operations and Weekend Experience, you can be a part of equipping the local campuses and the global Church.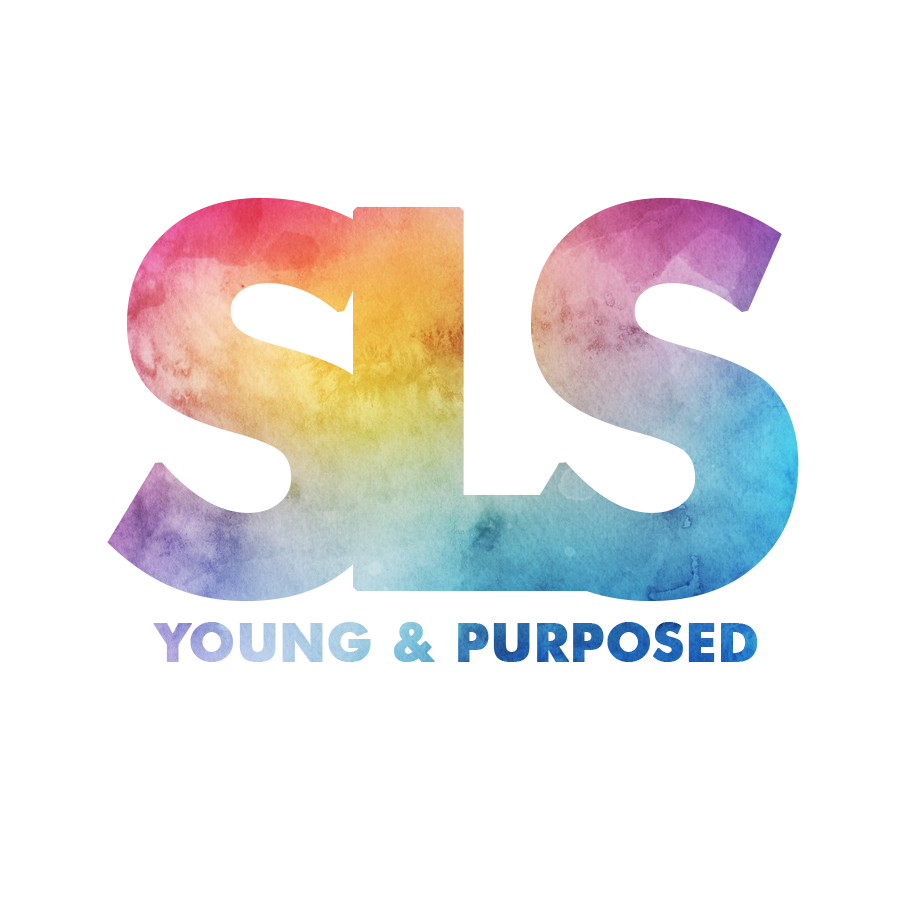 Student Leadership School 2018
August 15th - September 26th, 2018
That.Church Student Leadership School will train and equip students to be "Student Leaders" in their life, school, church, and community while building a solid foundation of Godly character.
That.Church Student Leadership School is designed and implemented for those students who desire a more intimate relationship with Jesus while learning the key leadership skills to allow them to successfully impact the world they live in.
The idea is for these students to undergo a four year training program where they will receive vigorous training from leaders/pastors of That.Church. These students will sign a covenant acknowledging the requirements to maintain their position as a student of That.Church SLS.
Students that join the Student Leadership School will receive a discount on their Camp United tuition ($99.00) and sign ups are open.
That.Church Christmas Production Team
November 1st - December 23rd, 2018
We know… summer isn't even over BUT we are currently building our Christmas Production Team! Word in the hallways is we're doing it up BIG this year with a theatrical retelling of the Christmas Story with live animals, interactive sights and sounds… Interested?
WE ARE LOOKING FOR:
Actors (no speaking parts)
Camels, Horses, Donkeys, Sheep (and their wranglers)
Stage Hands, builders, and anyone else with stage/theater experience.
REQUIREMENTS:
Must be 16yrs or older (with parent consent)
Must be available November - December 23rd
Must not already be committed to serving in another ministry during this time. We want to make sure that we are not taking volunteers away from other ministries during this busy season!
Camp United 2019
June 24th - June 27th, 2019